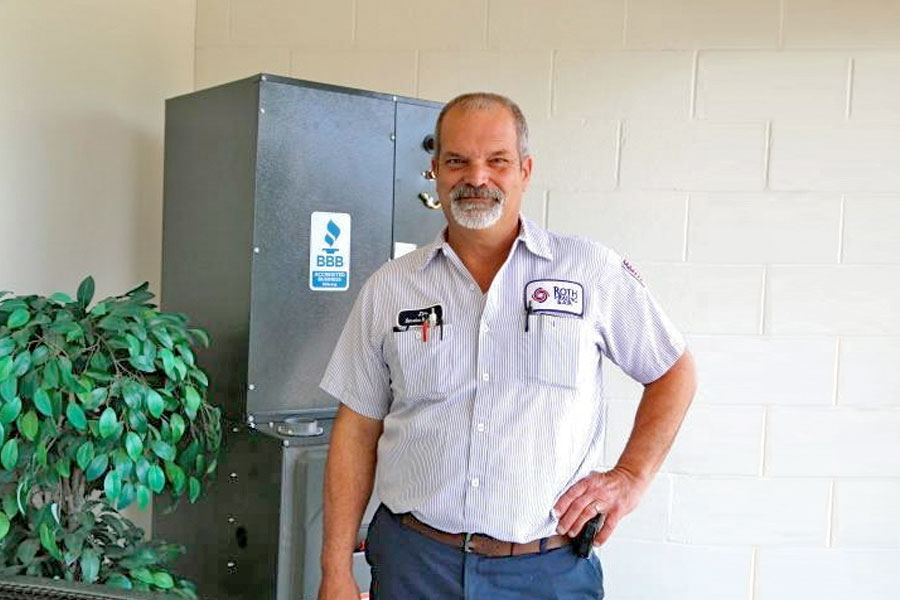 An HVAC system is one of the biggest investments that people have when building a home. So, when it comes to maintaining this system, one should not rely on just anyone to provide maintenance and repairs. It would be best to hire a professional heating and cooling contractor for your HVAC.
There are many benefits to hiring a licensed heating and AC company. Read on to learn about why you should work with one.
They are highly skilled in their field.
Hiring a professional and certified contractor will help you be assured that you are working with a team of highly skilled technicians knowledgeable in HVAC systems. To be certified, they have to meet the standards set by the Kansas Registrar of Contractors. They have to pass an exam to show their knowledge of their field.
Many companies like Roth Heating & Air make their employees undergo rigorous training to hone their skills and update their knowledge of the repair, cleaning, and installation procedures. This helps them keep their standard of superior service.
They can help you save money.
Hiring a nonprofessional technician may seem like an excellent way to save money. But in the end, it may cost you more. If the HVAC problems are not properly addressed at the onset, they may worsen and need even more expensive repairs.
A professional contractor has enough skill and experience to get the job done right the first time. They also have warranties for their work, which can cover expenses if ever more repairs are needed. They can also spot potential problems in your system and prevent them from occurring, helping you save money on future repairs.
They have all the necessary tools.
HVAC systems often require specialized tools for maintenance and repairs. If a homeowner wants to fix their heating and cooling network on their own, they may have to purchase various types of equipment in the process.
Meanwhile, professional HVAC companies have a wide array of equipment and supplies at their disposal. They have all the tools they need to properly address whatever problem your system may have.
Call a Professional HVAC Contractor
Do you need reliable heating and AC service in Wichita? Get in touch with the Roth Heating & Air team today and enjoy the benefits of working with a professional HVAC company.
https://www.roth-air.com/wp-content/uploads/2021/11/blog_jim_professional_service.jpg
600
900
Roth Heating & Air
https://www.roth-air.com/wp-content/uploads/2014/10/rothlogo_stacked_enfold1-300x137.png
Roth Heating & Air
2021-11-12 23:34:52
2021-11-23 21:06:06
Reasons to Hire a Professional Heating and Cooling Service